---
New Study Finds Higher Injury Rates for Youth Athletes Who Specialize in One Sport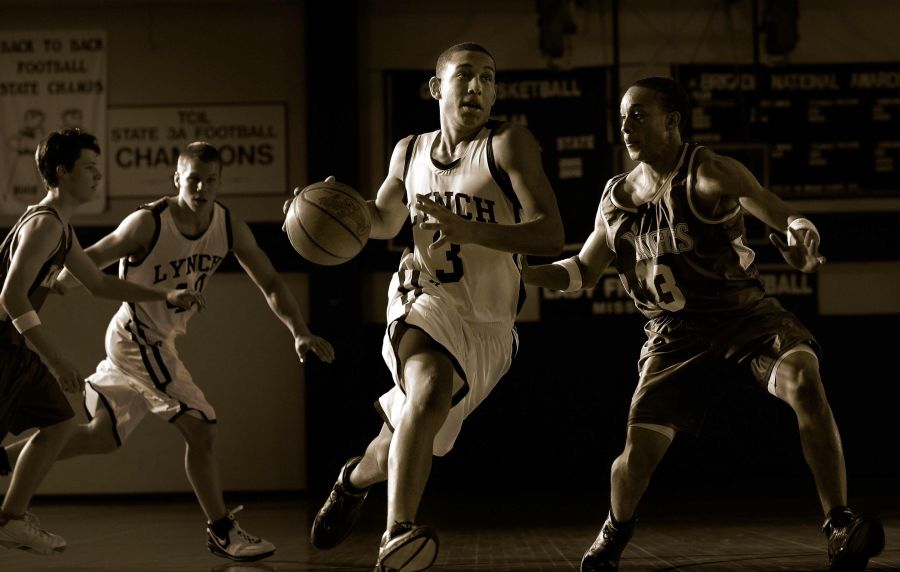 One of our areas of passion is preventing and reducing injuries in youth and high school athletes. Too often we see young athletes with chronic injuries from overtraining, poor technique, or a lack of strength and conditioning guidance. Unfortunately, a recent study conducted by the University of Wisconsin confirmed a trend that we have been noticing with increasing frequency. This study found that high school athletes who specialize in a single sport suffer lower-extremity injuries at much higher rates than athletes who play multiple sports during the year. If you're a high school athlete or the parent of an athlete suffering from one of these injuries, please understand that a period of rest and/or anti-inflammatory medication (NSAIDs) may alleviate the symptoms, but will not correct the underlying muscle imbalances or movement dysfunctions that led to the injury. If you are serious about correcting the issue, seek an evaluation and treatment from a chiropractor or physical therapist who specializes in sports injury and performance.
The study, which included over 1500 student-athletes at 29 high schools in Wisconsin during the 2015-16 school year, determined an athlete "specialized" if at least four of the following six criteria were met:
Trains more than 75 percent of the time in his/her primary sport
Trains to improve skill and misses time with friends as a result
Quit another sport to focus on one sport
Considers his/her primary sport more important than other sports
Regularly travels out of state for his/her primary sport
Trains more than eight months a year in his/her primary sport
"Athletes who specialized in one sport were twice as likely to report previously sustaining a lower-extremity injury  than athletes who did not specialize. In addition, specialized athletes sustained 60 percent more new lower-extremity injuries during the study than athletes who did not specialize."
Repetitive Use/Over Use Injuries in Youth Athletes
The most common injuries reported in the survey involved the ankle and knee with the most common type of injuries being joint sprains and muscle strains. New injuries sustained during the year-long study occurred most often to the ankle, knee, and upper leg, with the most common injuries being joint sprains, muscle strains and tendonitis.
Specialized athletes were also twice as likely to sustain a gradual onset/repetitive-use injury than athletes who did not specialize. Soccer had the highest level of specialization for both males and females, followed by softball, volleyball and basketball for girls and basketball, tennis and wrestling for boys. While it was not clear from the research, it appears that distance runners (cross country and track & field athletes) were not included in this study.
The study also found a further increased risk of lower-extremity injuries in athletes participating in a school sport while participating in an out-of-school club sport at the same time. Almost half of the student-athletes involved in the survey indicated they participated on a club team outside the school setting, and 15 percent of those individuals did so while simultaneously competing in a different sport within the school.
The full article can be found on the National Federation of State High School Associations website.